ACHIEVE THE DREAM OF HOMEOWNERSHIPWITH HABITAT FOR HUMANITY!​
*Applications for Veterans Build home are curerntly closed.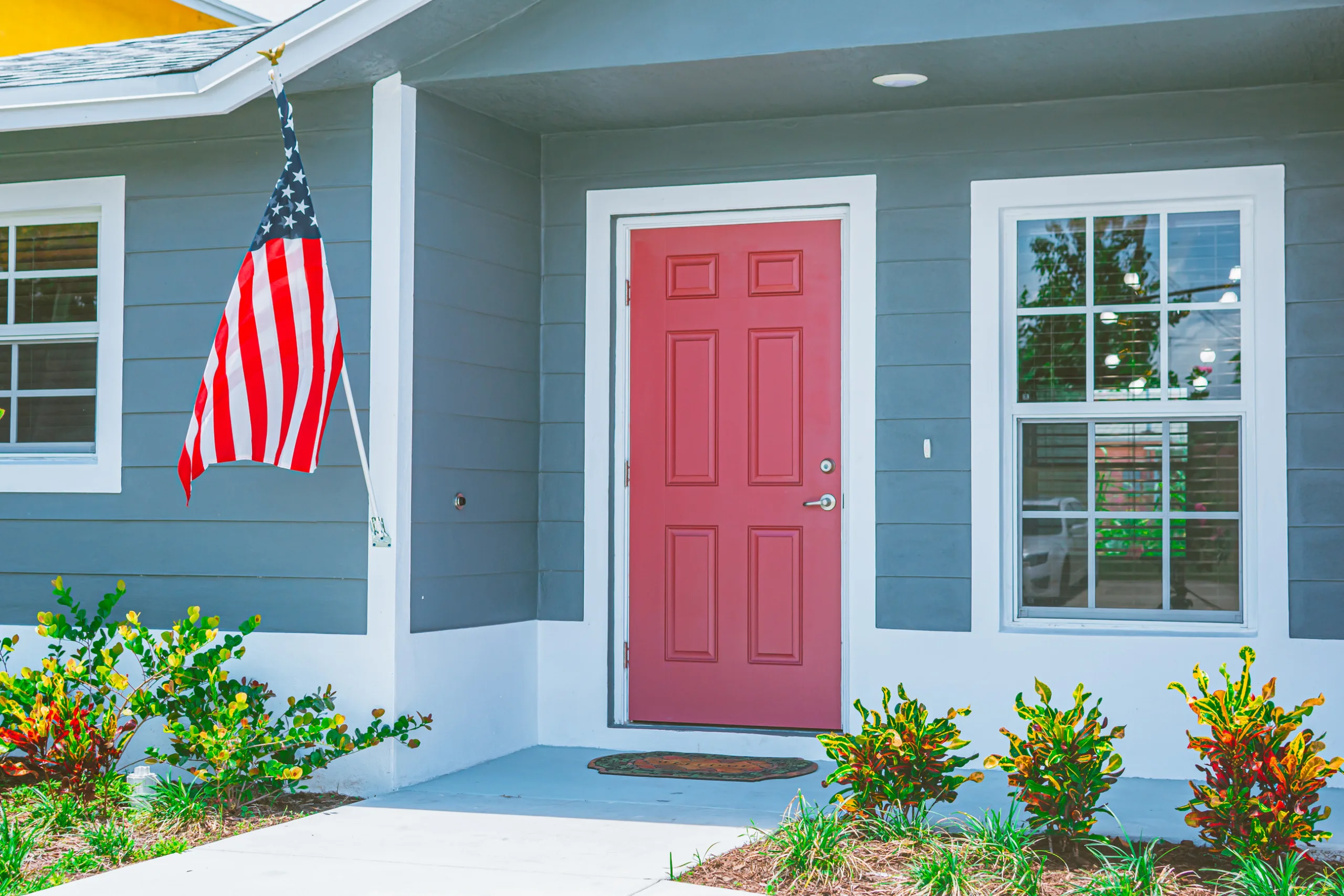 Habitat for Humanity of Greater Palm Beach County partners with first time homebuyers to build safe, decent, and affordable homes. The homes are built together by utilizing volunteer labor, professional contractors, and materials which are donated or purchased locally. 
Future Homeowners are required to invest a minimum of 300 partnership hours of their own labor (per applicant) into the construction of homes before being eligible to purchase their home utilizing a 30-year, interest free loan. 
HOW TO QUALIFY FOR HOMEOWNERSHIP:
To qualify to become a future Habitat Homeowner you must meet the three main requirements: 
Need for Shelter: 
Must be a first-time homebuyer (have not owned a home in the past 3 years). 
Living in overcrowded, substandard, temporary, or public housing; or are paying an unaffordable price for rent. 
Unable to secure adequate housing through the private market.
Ability to Pay: 
Sustain a savings account. 
Have acceptable credit history 
Earn an annual income that falls within 30% to 80% of area median income as determined annually by HUD (*in order to qualify, each Habitat GPBC home area may have a specific income requirement).
Willingness to Partner:
Applicant must be a US Citizen or permanent resident.

 
Invest a minimum of 300 "partnership hours" (volunteer labor) per applicant.

 

Attend monthly meetings, educational homeownership classes, and budget and credit counseling sessions.

 

Willing to enter in a 30-year partnership with Habitat Greater PBC, living in areas where we are currently building.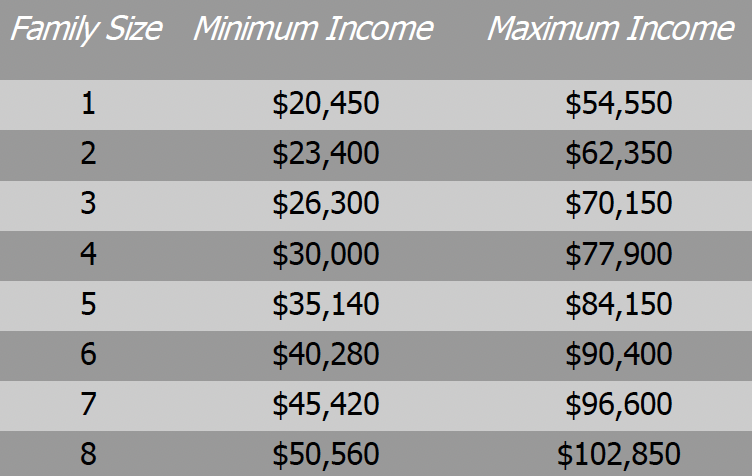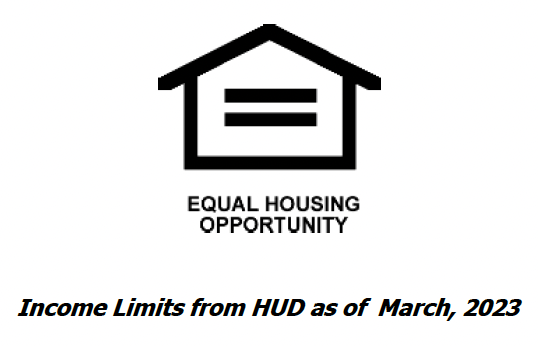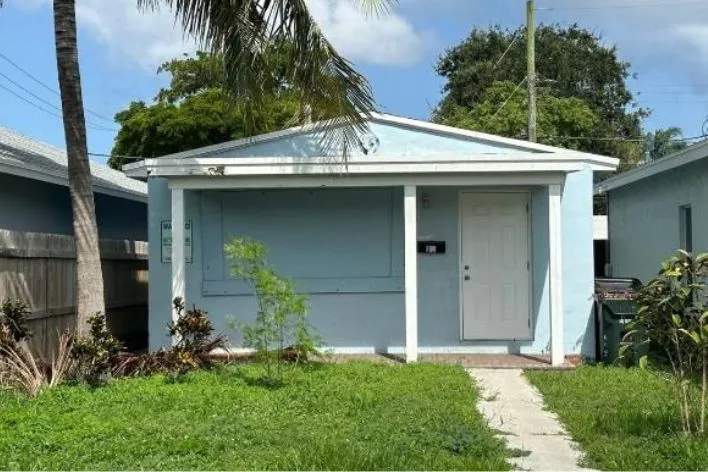 Property Address: 16 S D Street, Lake Worth Beach, FL

 

Property Type: Single Family Home, 2 bed/1 bath (this is an existing home that will be fully remodeled)

 

Remodel Details:

This property will be fully remodeled with new roof, flooring, hurricane impact windows, doors, AC unit, landscaping & more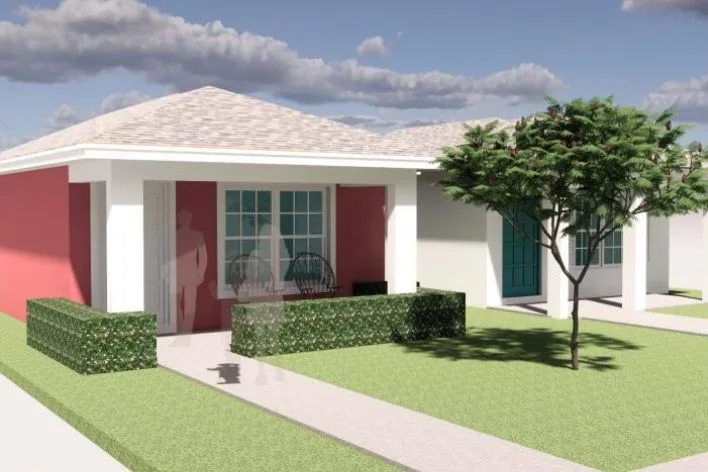 Property Address: 304 N C Street, Lake Worth Beach, FL 
Property Type:Single Family Home, 3bed/2 bath (new construction)
APPLY TODAY
Applications for Veterans Build home are curerntly closed.
Applicant must be a veteran or active service member, or surviving spouse of a deceased member of the military to qualify for this homeownership opportunity.
For questions and information:

CONTACT:
Kesley Mesalien, Homeowner Services Manager
561-819-6070 ext. 232