CEO Build 2023 was a resounding success! A heartfelt thank you to our builders, sponsors, and volunteers. Stay tuned for the announcement of our 2024 dates.
CEO Build is an annual fundraising event where leading CEOs and senior-level business leaders leave their offices to pick up hammers and help build a home for a local family. 
Business leaders come together to build stronger and safer communities, and help families in need of decent and affordable housing, build better lives for themselves and their children. During the two-day event, business leaders select a half-day shift of their choice and build alongside Habitat families, learn construction skills, build new friendships and business connections.
CEOs can select a morning or afternoon shift on Thursday, September 21 or participate in the Elite Leadership Circle (reserved for $10K + donors) on Friday morning, September 22.  Participants commit to a fundraising goal and build individually.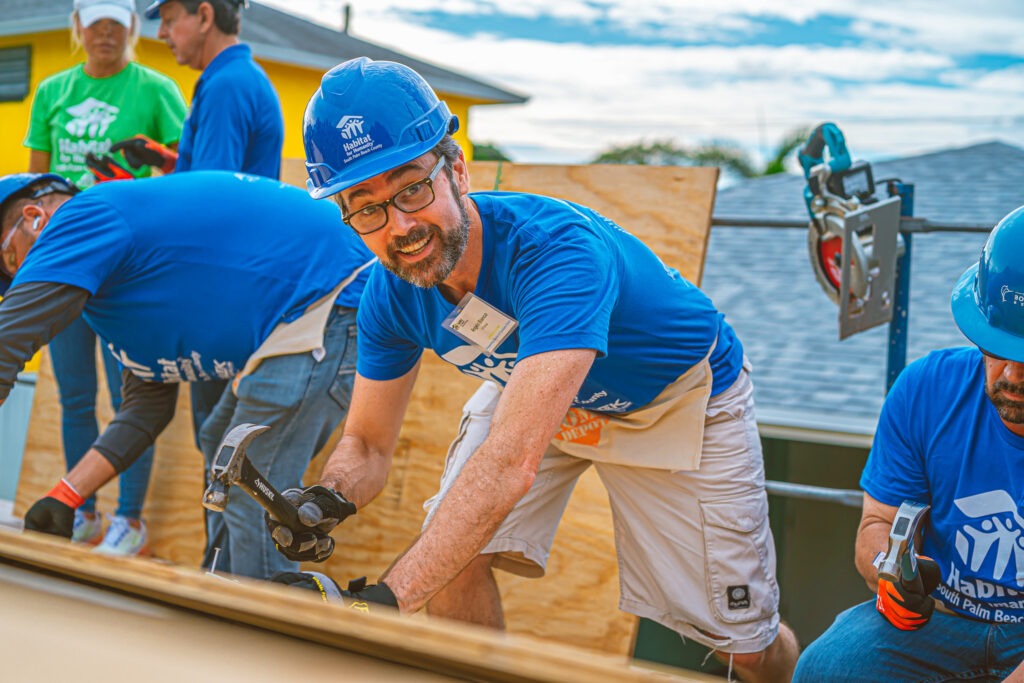 Managing Partner of CP Group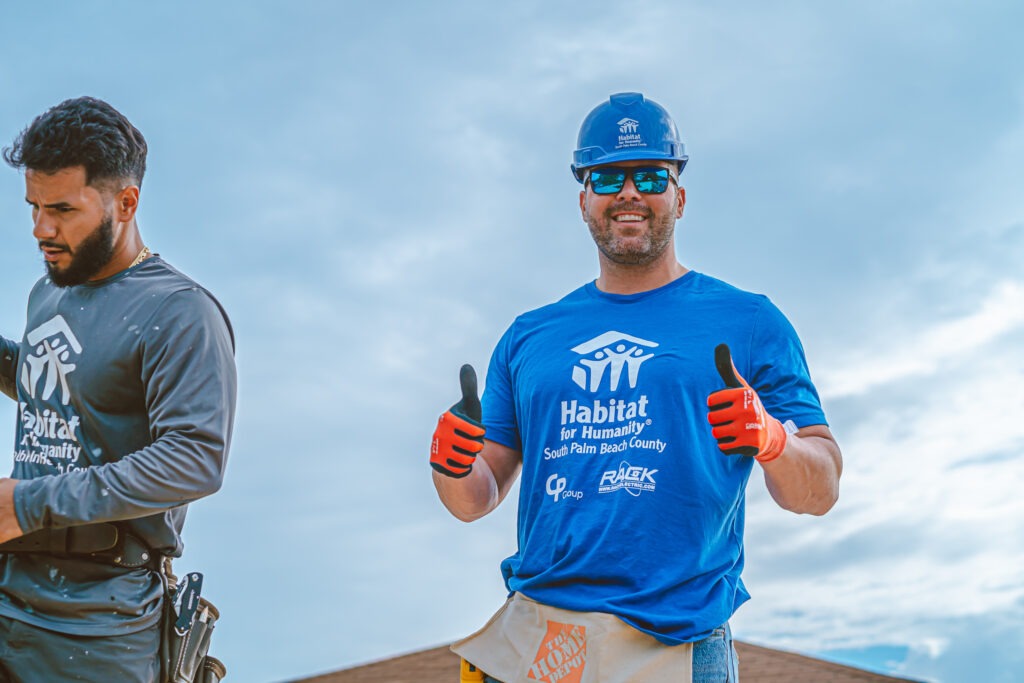 Vice President of Rack Electric
CEO Build Kick-Off Party Sponsor
Exclusive Magazine Sponsor
Refreshment Sponsor (Lunch)
Coffee and Pastry Sponsor
CEO Build Kick-off Valet Sponsor
CEO Build Kick-off Party Beer Sponsor
CEO Build Apparel Sponsor
CEO Build Security Sponsor