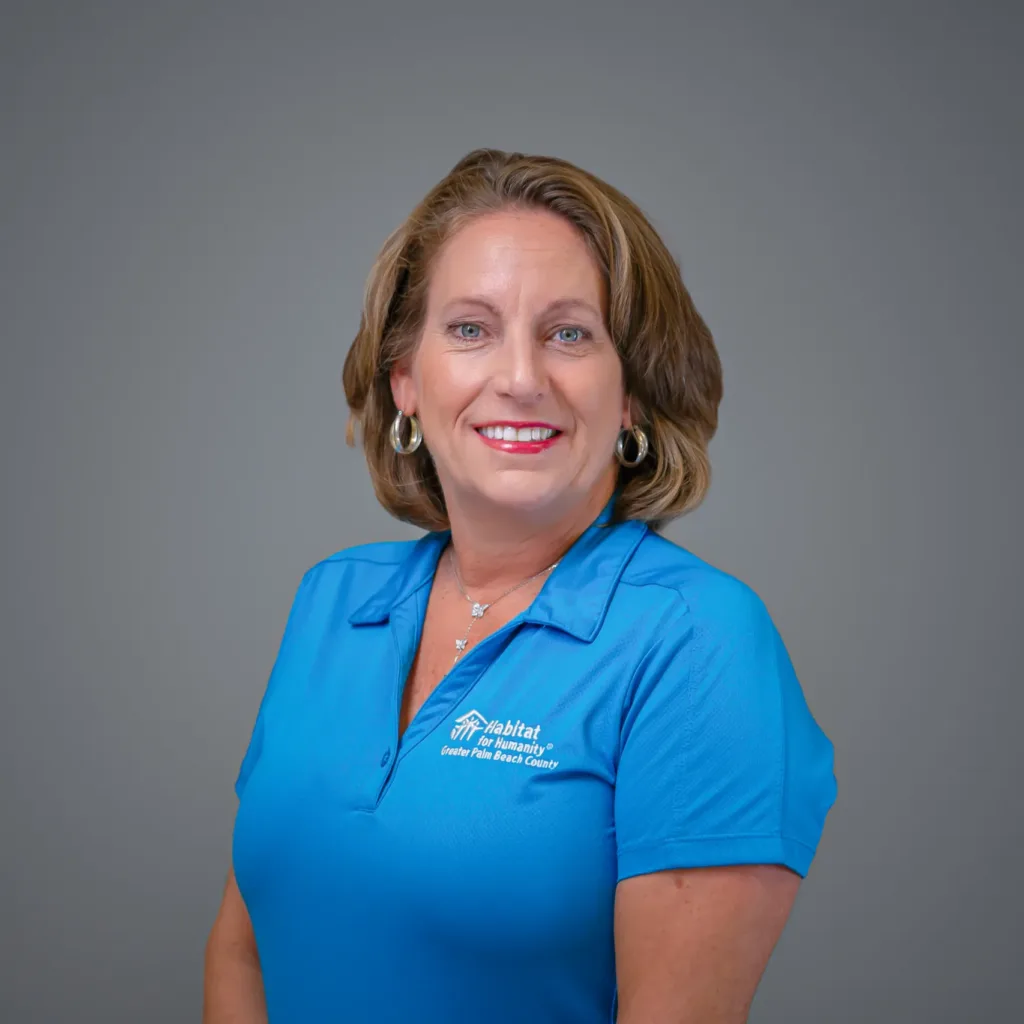 Jennifer Thomason was raised in Delray Beach, Florida attending local schools such as S. D. Spady, St Joseph's and Saint John Paul high school.
After obtaining her bachelor's degree at Lenoir-Rhyne University and her master's degree from George Washington University, she returned home to begin her career. Jennifer began at Big Brothers Big Sisters of Palm Beach County and served in various leadership roles and created an award-winning high school mentoring program. After 8 years with this organization, Jennifer moved on to serve in leadership roles with The Boy Scouts of America serving South Palm Beach County for 3 years and the Tampa area for 3 years. Jennifer returned from Tampa to take care of her father suffering from Alzheimer's disease and took on a volunteer leadership role with the Walk to End Alzheimer's. Her career brought her to The American Heart Association with a focus on the Boca Raton Heart Ball and, after three years, was recruited by Trustbridge Hospice to represent the organization for South Palm Beach County for 6 years.
Jennifer currently serves as the Chief Executive Officer for Habitat for Humanity of Greater Palm Beach County and guided an essential merge of Habitat South Palm Beach County and Habitat Palm Beach County. This integrated affiliate is nowproudly serving the entire county.
Jennifer is married and has two teenage sons, both going to local public schools in Boca Raton. She is still active with the Alzheimer's Association, Soroptimist International, Greater Boca Raton Chamber of Commerce and sits on the Board of InThe Pines housing community in Delray Beach as well as the Greater Delray Beach Chamber of Commerce.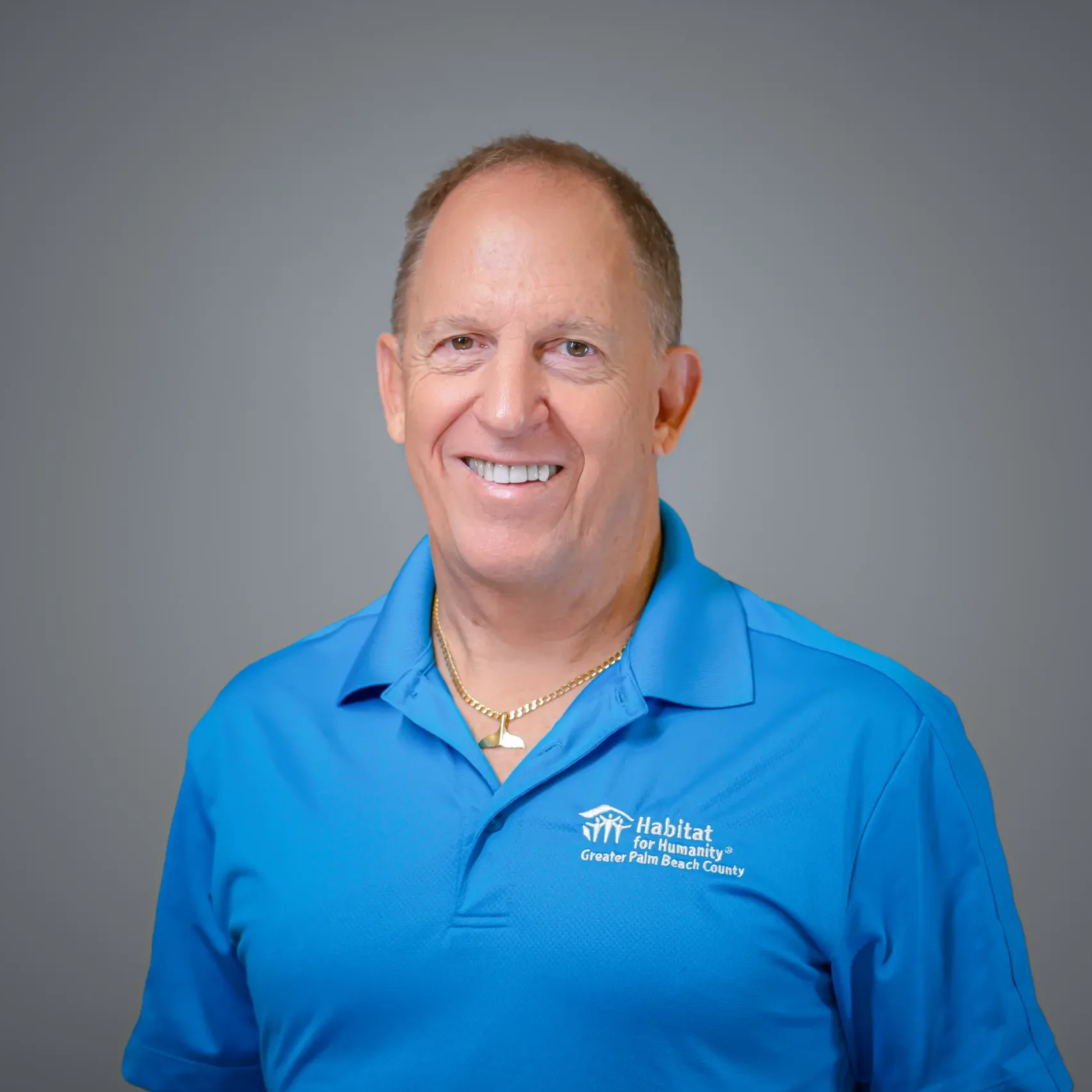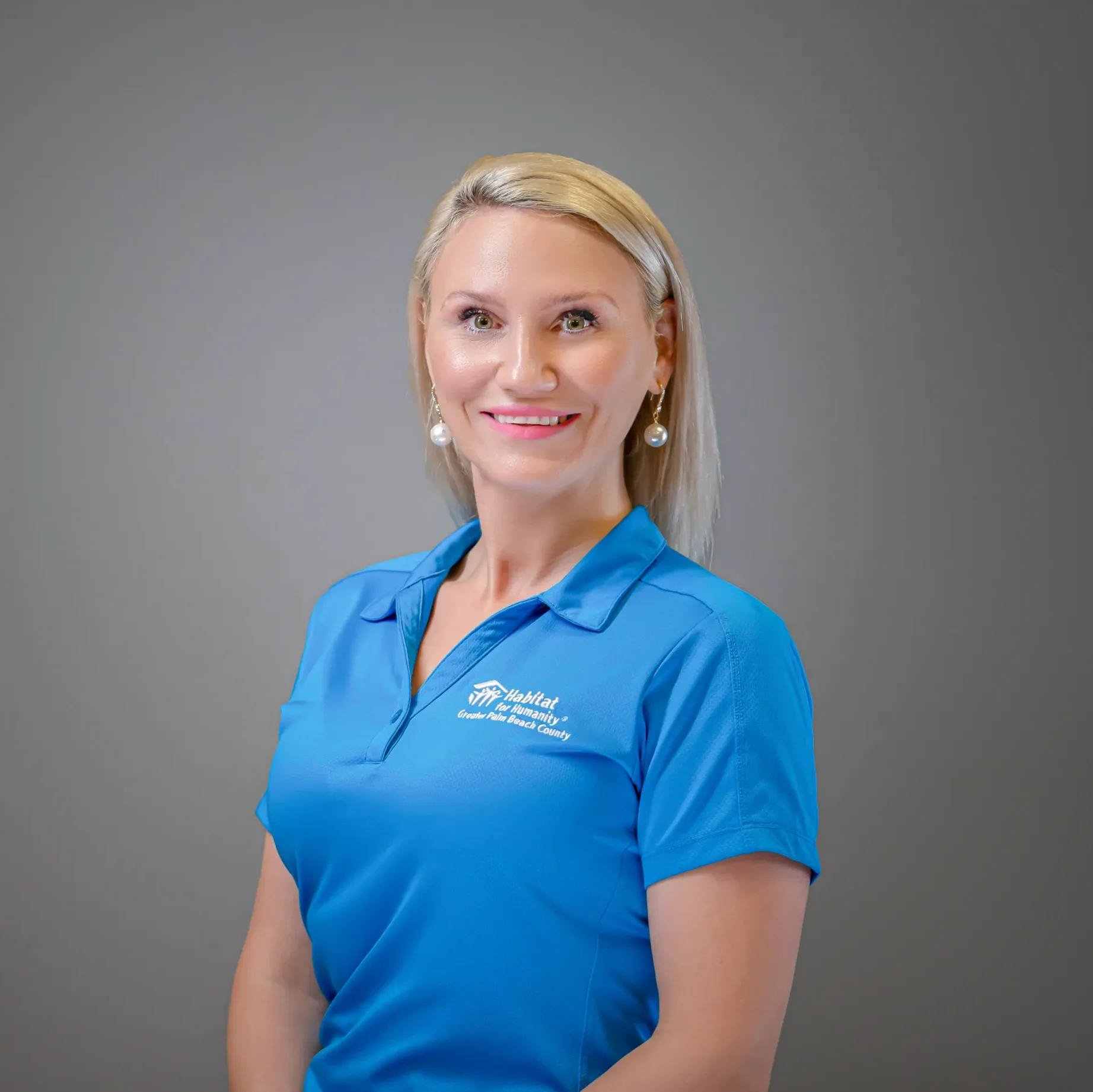 Chief Advancement Officer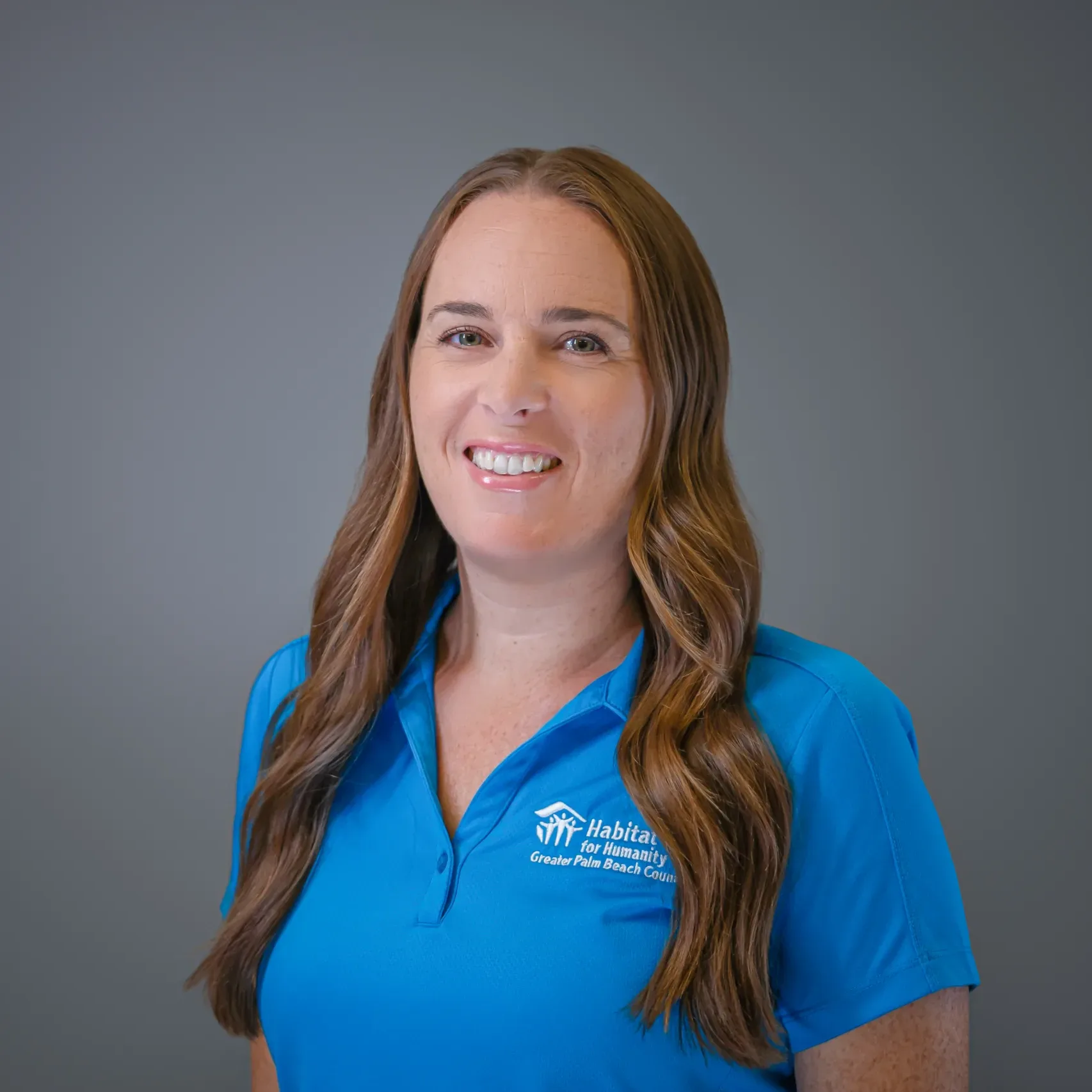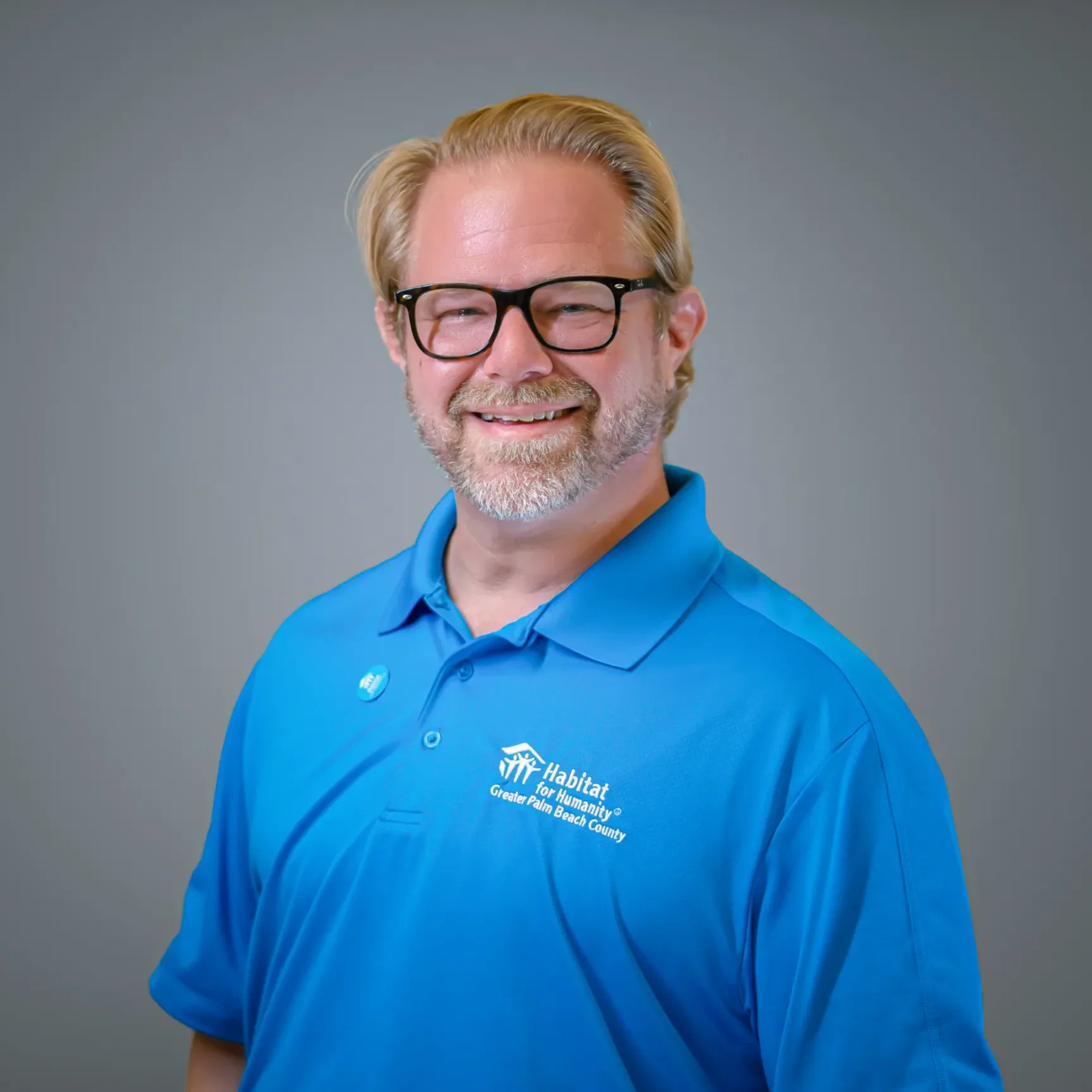 Special Events Coordinator
Communications Specialist
Director of Grants & Special Projects
Director of Corporate Relations
Director of Government and Community Relations
Director of Homeowner Services
Homeowner Services Manager
Homeowner Support Manager
Volunteer Services Director
Volunteer Services Manager
Assistant Restore Director - Green Acres
ReStore Manager - Boca Raton
Restore Manager - Riviera Beach
ReStore Manager - Delray Store
ReStore Manager - Jupiter ReStore Manager