WOMEN BUILD 2024 will take place on March 7 & 8, 2024.
Our WOMEN BUILD event provides the opportunity for women to take a proactive step in serving their communities. The mission of WOMEN BUILD is to engage women in the effort to provide safe and decent homes for families in need of affordable housing. By recruiting, educating, and inspiring women, we can transform lives in our communities.
To inquire about Corporate Sponsorships
Please contact Dayana Horta at [email protected]
Our 2023 Women Build Co-Chairs & Honorary Chair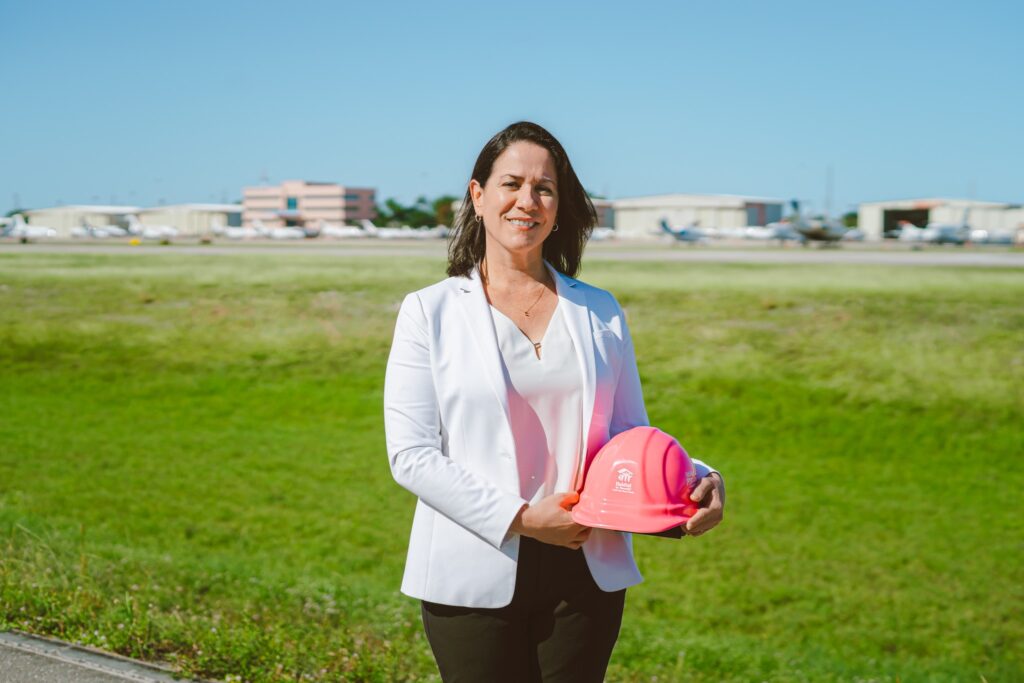 CLARA BENNET
Executive Director
Boca Raton Airport Authority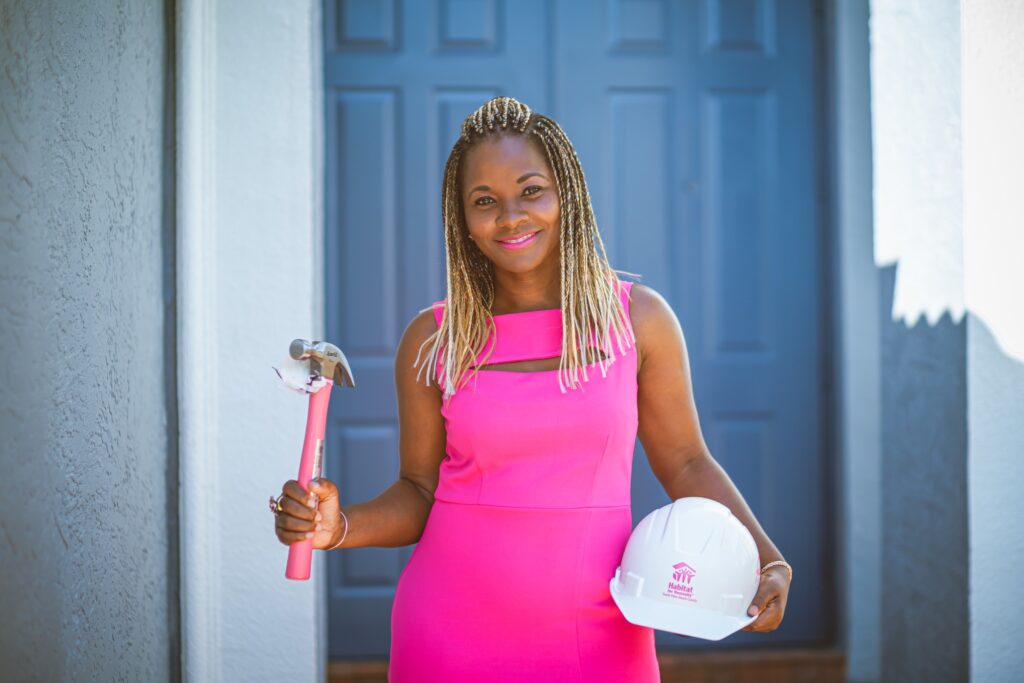 SOPHIA ECCLESTON
Director Origination, C&I
Clean Energy Solutions
Nextera Energy Resources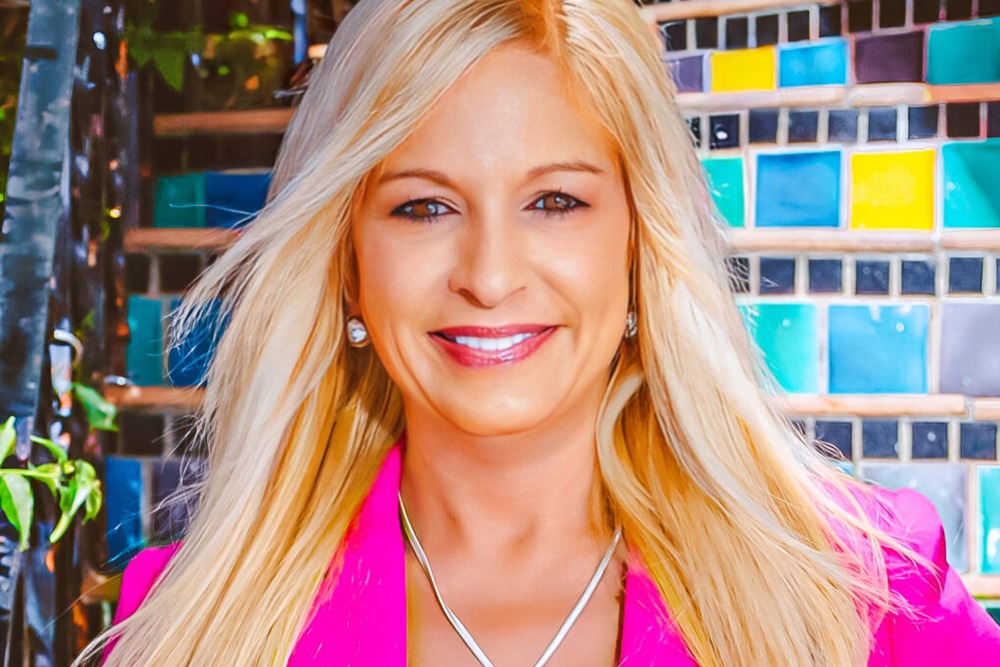 KELLY SMALLRIDGE 
President and CEO
Business Development
Board of Palm Beach County
2023 WOMEN BUILD PARTNER FAMILIES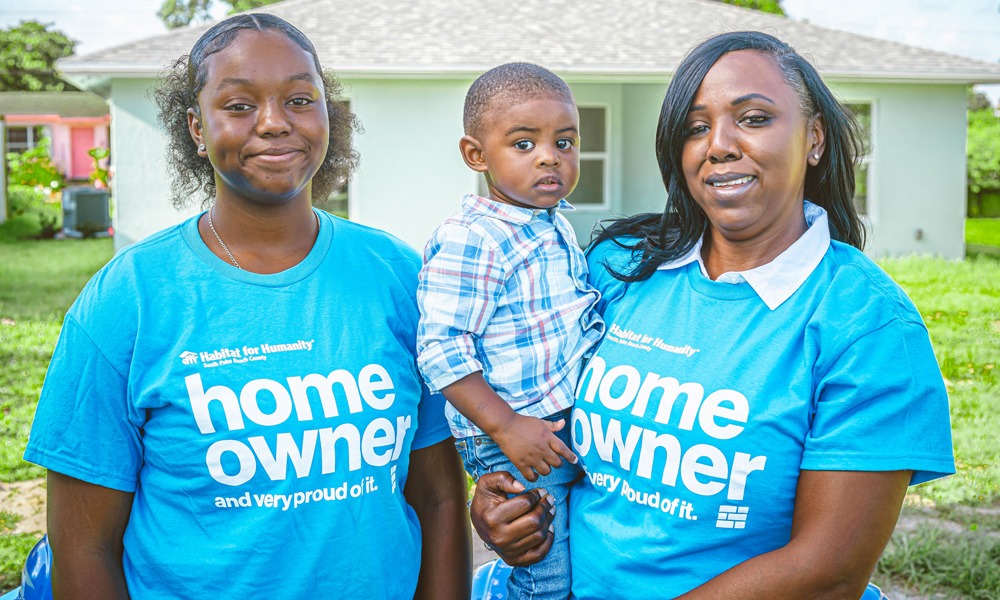 'Roshel Baker was born and raised in Delray Beach, Florida along with five of her siblings. She is a single mom of three, Justin (30), Nathaniel (22), and Natalya (18) who is attending college. She is also a proud grandmother to a 2 year old grandson. As a pharmacy technician at Costco and CVS, Roshel works – and has always worked - two jobs to maintain raising a family on her own. While her hard work and perseverance paid the bills, it cost her precious times with children and family over the years. After learning about Habitat from a family member, Roshel decided to apply for the Homeownership Program to build a better life. As she worked through the program requirements, at times she felt not deserving of this opportunity and that the day when she became a homeowner would never come. But everything changed when she received a call from Habitat that a lot in Delray Beach became available. The groundbreaking for Roshel's future home marks the start for a brighter future. Roshel will be able to lay down roots and build a strong foundation in the very place she was born and raised; and with the stability and affordability that a Habitat home provides, she will no longer have to work two jobs to pay for housing.
"A Habitat home will allow me to have a do-over and regain all those lost times with my children. My grandson will be able to grow up in completely different circumstances and have better opportunities in life. That is all I want, and I cannot wait to become a homeowner."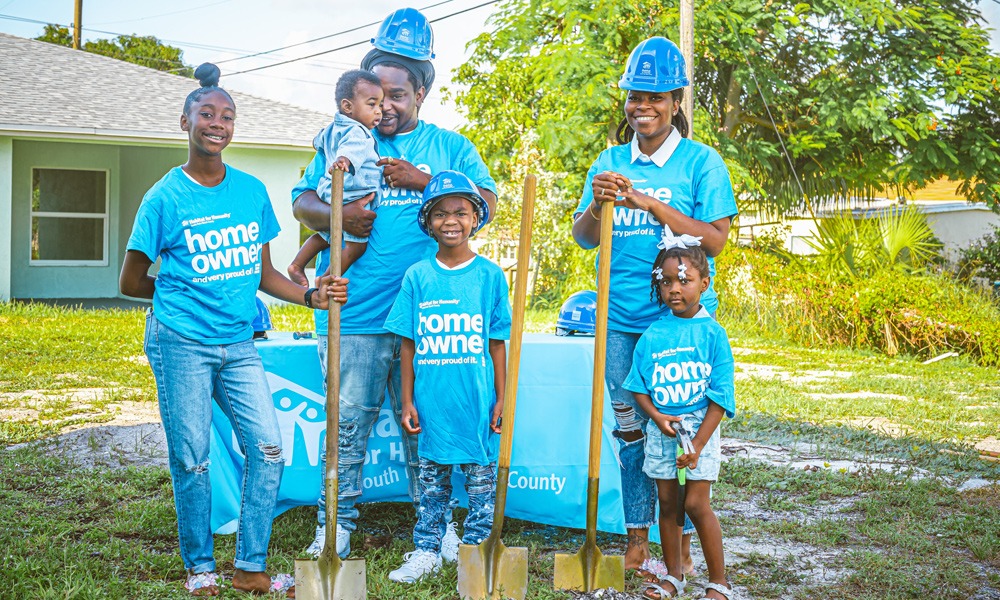 De'Vonta Jackson and Myshayla Wilfork are a young married couple with four children, Za'nyah (11), De'Vonta Jr (7), De'Layah (4), and De'Mani (1). De'Vonta was born in Boynton Beach and grew up in Delray. He has a demanding job at Publix warehouse and enjoys fishing and gaming as his hobbies. Myshayla was born and raised in Delray Beach and works as a cake decorator at Publix. She is a self-taught cake decorator and enjoys practicing the craft in her spare time. The couple is very grateful for the opportunity and looks forward to becoming first-time homebuyers to provide stability and better opportunities for their children.
"A Habitat home will help us save money, live sustainably, and become debt-free. We will finally have something we can call our own, and a safe place where our children can grow and play."
2023 Women Build Home & Land Sponsors
Women Build Kick-off Party & Night of Giving Sponsors
Refreshment Sponsor (Lunch)
Baptist Health
Nothing Bundt Cake
St. James Iced Tea
Synovus Bank